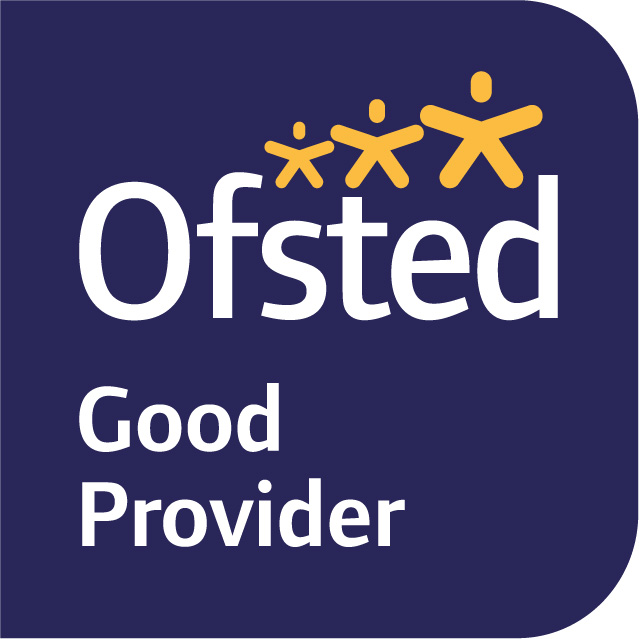 Welcome
Combe Pre-School is a well established and popular pre-school providing quality education and childcare for young children.
As a voluntary pre-school, the qualified staff are supported by an enthusiastic committee of parents who volunteer their time, skills and energy to ensure that the needs of parents, children and registering bodies are met.
We hope you find this website informative, it cannot however give you a feel for what makes Combe Pre-School so special.
The happy faces and calm, purposeful, atmosphere speak volumes - please come and see for yourself.
Our Ethos
Our Pre-school provides a harmonious, fun and inclusive learning community, where all the children are encouraged to establish friendships and explore and learn through free play.
It is our expectation that each child will grow in confidence and independence before their transition to school.
We work in partnership with parents and actively encourage them to become involved in all aspects in the life of our Pre-school.
Our Mission Statement
We provide affordable quality childcare for the local and wider community in lovely surroundings.

We provide a warm, safe, friendly and stimulating environment.

We value and respect each child as a unique individual.

We form strong and respectful relationships with parents, carers and each child to support their children's learning and development by carrying out observations and give feedback on each child.

Our key person system ensures that each

child feels secure and their family are given appropriate support to settle-in their child each day.

We offer a specially tailored curriculum leading to the early learning goals.

We believe in providing free play where the children are able to make choices by selecting their own activities, toys and equipment.

We welcome families from all different ethnical, cultural and religious backgrounds and who have additional needs or disabilities, and take special measures to ensure our pre-school is accessible to everyone.

We welcome families from all social and economic backgrounds.

We are committed to developing the quality of our service and practice by making continuous improvements through planning, training, working with other professionals and obtaining feedback from the children, parents and carers.

As a registered charity, we encourage parents and their families to actively become involved and support us by helping our fundraising efforts.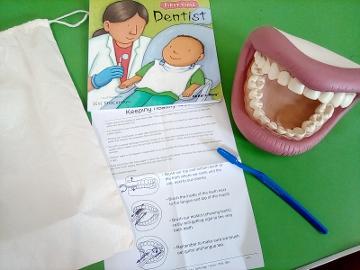 Combe After-School Club
Combe Pre-School continues to provide an After-School club provision. It is now also possible for preschool children aged 3-4 years to extend their day until 6pm!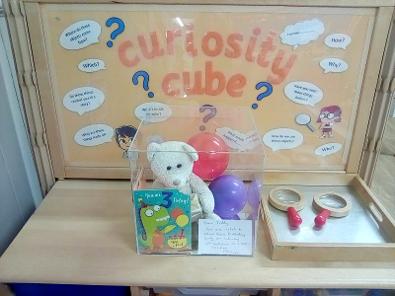 Children's comments
"I like painting, doing dressing up and playing on the computer".
"I like the sand pit and the quiet room".
"I like playing with my friends".
"I like going in the sand".
"I like playing on the climbing frame".
Combe Pre-school,
Combe Hub,
Methodist Church,
Park Road,
Combe,
Witney,
Oxfordshire,
OX29 8NA
Combe Pre-school is a Registered Charity 1022602
We are a memeber of the Early Years Alliance