Term Dates & Events

Autumn Term 1 2017
Monday 4th September - Staff Inset Day
Tuesday 5th September - Staff Inset Day
Wednesday 6th September - Term 1 starts @9am
Friday 20th October - End of term
Monday 23rd October to Wednesday 1st November- Half Term no Pre-school
Monday 30th October - Staff inset day
Tuesday 31st October - Staff inset Day

Autumn Term 2 2017
Wednesday 1st November - Term 2 starts @ 9am,
Thursday 2nd November - Meg and Mog Zoo Lab visit @11.15am,
Wednesday 13th December - Nativity Play 10am,
Tuesday 19th December - Christmas Party and End of Term,
Spring Term 3 2018
Thursday 4th January - Term 3 Starts @ 9am.
Thursday 1st February - Saltbox @ 10.20am
Friday 9th February - End of Term
Monday 12th to Friday 16th February - Half Term Pre-school Closed
Spring Term 4 2018
Monday 19th February - Term starts @ 9am
Tuesday 6th & Wednesday 7th March - Ian Taylor Photos @ 9:30am,
Friday 9th March -Charlotte's Mother's Day childrens chocolate workshop 3:30-4:30pm,
Tuesday 13th March - Saltbox Music session @ 10.20am,
Thursday 29th March - Term Ends @ 1pm
Thursday 29th March - Easter Egg Hunt and Easter bonnet competition 1pm.
Friday 30th March to Friday 13th April - Easter Holiday Pre-school Closed
Summer Term 5 2018
Monday 16th April - Term 5 starts @ 9am
Friday 20th April - Charlotte's Truffle making workshop and social evening 7:30pm for an 8pm start,
Monday 7th May - Bank Holiday No Pre-school or ASC
Sunday 20th May - Combe Garage Sale 10am to 2pm.
Friday 25th May - Term Ends
Monday 28th May to Friday 1st June - Half Term Pre-school closed
Summer Term 6 2018
Monday 4th June - Staff Inset Day
Tuesday 5th June - Term starts @9am
Tuesday 24th July - Term Ends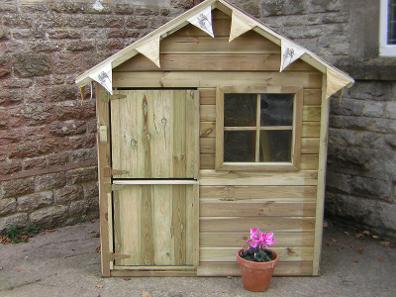 Our new topic for this term is "Opposites".
We will be learning about 'wet and dry', 'hot and cold', 'big and small', ' up and down' and so on.
Long Term Plan for 2017 - 2018
Rising 5's Planning
Starts in January 2018