Term Dates & Events

Autumn Term 1 2017
Monday 4th September - Staff Inset Day
Tuesday 5th September - Staff Inset Day
Wednesday 6th September - Term 1 starts @9am
Friday 20th October - End of term
Monday 23rd October to Wednesday 1st November- Half Term no Pre-school
Monday 30th October - Staff inset day
Tuesday 31st October - Staff inset Day

Autumn Term 2 2017
Wednesday 1st November - Term 2 starts @ 9am,
Thursday 2nd November - Meg and Mog Zoo Lab visit @11.15am,
Wednesday 13th December - Nativity Play 10am,
Tuesday 19th December - Christmas Party and End of Term,
Spring Term 3 2018
Thursday 4th January - Term 3 Starts @ 9am.
Thursday 1st February - Saltbox @ 10.20am
Friday 9th February - End of Term
Monday 12th to Friday 16th February - Half Term Pre-school Closed
Spring Term 4 2018
Monday 19th February - Term starts @ 9am
Thursday 29th March - Term Ends @ 1pm
Friday 30th March to Friday 13th April - Easter Holiday Pre-school Closed
Summer Term 5 2018
Monday 16th April - Term 5 starts @ 9am
Monday 7th May - Bank Holiday No Pre-school or ASC
Friday 25th May - Term Ends
Monday 28th May to Friday 1st June - Half Term Pre-school closed
Summer Term 6 2018
Monday 4th June - Staff Inset Day
Tuesday 5th June - Term starts @9am
Tuesday 24th July - Term Ends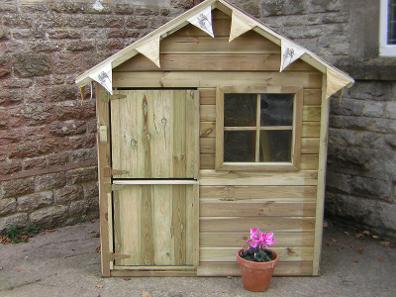 A Happy New Year to you All.
Our new topic for this term is "Healthy Eating".
Our popular Rising Five's session will start on Wednesday 10th January at 1pm. Don't forget to bring along a PE kit for your child (with their name inside), so they can practice their independence skills in readiness for school.
Long Term Plan for 2017 - 2018
Rising 5's Planning
Starts in January 2018