Term Dates & Events
Summer Term 6 2021
Monday 7th June-Staff Inset Day.
Tuesday 8th June - Term starts @9am.
Thursday 22nd July - Sports Day & Term Ends @12pm.
Autumn Term 1 2021
Wednesday 1st September - Staff Inset Day
Thursday 2nd September - Term 1 starts at 9am.
Friday 22nd October - Term 1 ends,
Monday 25th to Friday 29th October - Half Term,
Autumn Term 2 2021
Monday 1st November - Term 2 starts,
Friday 17th December - Term Ends,
Monday 20th December to Friday 31st December - Christmas Holiday,
Spring Term 3 2022
Tuesday 4th January - Term 3 starts,
Friday 18th February - End of term,
Monday 21st February to Friday 25th February Half term holiday.
Spring Term 4 2022
Monday 28th February - Term 4 starts,
Friday 8th February - Term ends,
Monday 11th April to Friday 22nd April - Easter Holiday,
Summer Term 5 2022
Monday 25th April - Start of term 5,
Friday 27th May - End of term.
Monday 30th May to Friday 3rd June - Half term holiday,
Summer Term 6 2022
Monday 6th June - Term 6 starts,
Tuesday 21st June - End of term.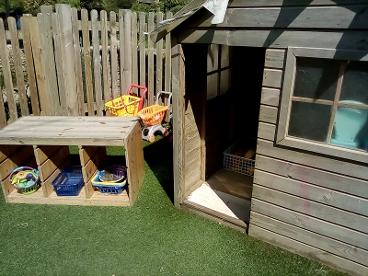 Our Rising Five session will be running alongside our Monday morning session from 19th April.
We have signed up to Yarnton Home and Garden "Seeds for School" campaign. We are looking forward to planting some vegetables and flowers to enter their competitions.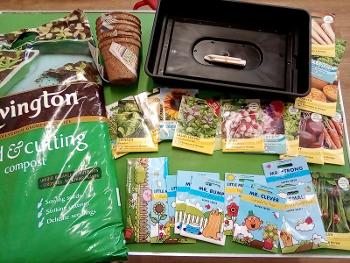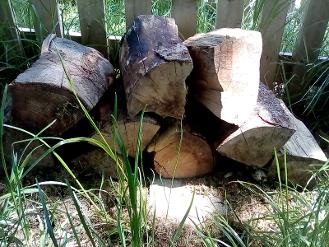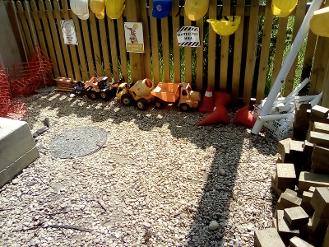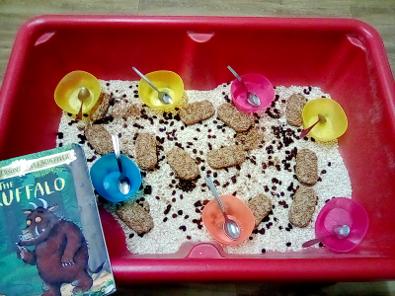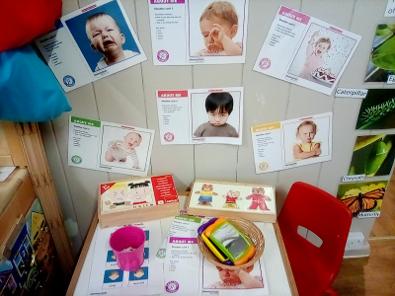 Oral Health
We have received some free oral health resources to help encourage and promote better Oral Health hygiene with the children to help prevent tooth decay.